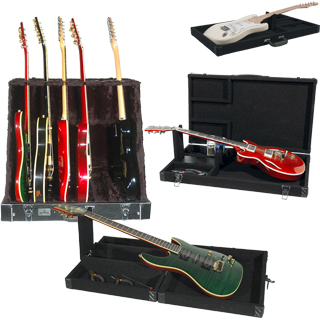 Guitar Cases - Carpet Series
Grundorf has the road cases you need for your guitar!

Check out our Guitar Maintenance Tables. Now you have a place to work on your guitar that makes sense! Take this case anywhere and your repair station is ready when you are.
Choose from three popular styles:
GMT-001 - This repair station is always set up. A soft carpet interior and exterior protects the finish of your guitar. The multi-height option for the neck provides the ideal positioning of electric and acoustic guitars. There are separate compartments to keep your strings, tools and repair parts organized.
GMT-002 - This repair station is ready to travel. The same great features as the GMT-001 but with a hinged lid so you can keep your repair supplies with the case.
GMT-003 - This is a compact travel version of the Guitar Maintenance Table. The table actually folds in half and latches shut for travel. All the same great features as the original GMT-001, but compact and ready for the road!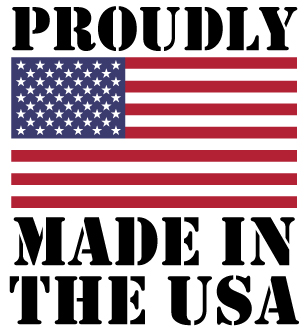 Home |

Literature Request |

Contact Us |

Legal

Grund Audio Design Home Page
Copyright © 1996-2013 Grundorf Corporation. All Rights Reserved