Warning
: array_multisort(): Argument #1 is expected to be an array or a sort flag in
/home/grundorf/public_html/CasesandRacks-Application.php
on line
43
Warning
: mysql_free_result() expects parameter 1 to be resource, null given in
/home/grundorf/public_html/CasesandRacks-Application.php
on line
45
Warning
: key() expects parameter 1 to be array, null given in
/home/grundorf/public_html/CasesandRacks-Application.php
on line
82
Warning
: array_search() expects parameter 2 to be array, null given in
/home/grundorf/public_html/CasesandRacks-Application.php
on line
85
-
The Grundorf G-Series product line is dedicated to improve both the mobile and club DJ's visual presentations.
All Grundorf DJ equipment products combine the best of Grundorf experience and built-in quality to give you a product that will last. The Grundorf G-Screens, used along with your favorite LED lighting, will significantly enhance the visual appearance of your setup. Be unique. Offer something the other guys don't.
You may call them a DJ Screen, a DJ Facade, a DJ Booth, a DJ Stand, or a DJ Frontboard—but whatever you call them, Grundorf has a design choice just right for you.
The Grundorf G-Screens, G-Box and G-Spot all can be used to add LED and up-lighting ambience to your visual presentation.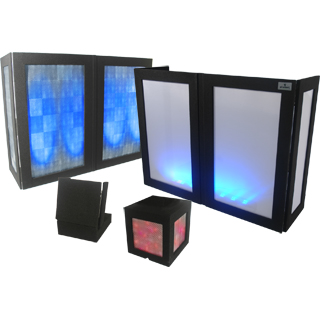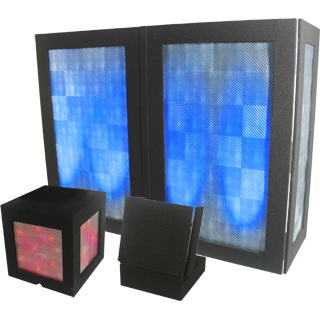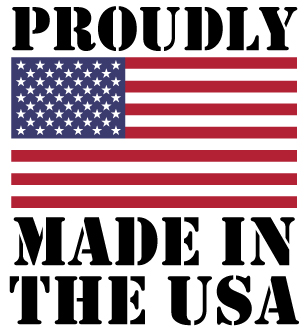 Home |

Literature Request |

Contact Us |

Legal

Grund Audio Design Home Page
Copyright © 1996-2018 Grundorf Corporation. All Rights Reserved