Rack Shells - Studio Series
Outfit your home or professional studio with one of Grundorf's attractive and functional Rack Shells.
Rack Shells are the perfect solution for managing rackmountable studio processing, playback and recording gear. They are also perfect for installations where a complete road case is not necessary.
The Studio Series "SRB" and "RSB" Rack Shells have multi-layer birch plywood construction and are available with black or white spatter paint finish or it can be left unfinished in a natural state so it may be painted or stained to match an existing facility's color pallet when aesthetics are important. Two standard depths are available. The "Short" with a 16" inch body and 15.5" rackable depth, and the "Deep" with an 18" body and 17.5" rackable depth.
Don't see the rack space or depth you need? Just ask - we can accommodate most requests for custom sizes. Rack Shells are standard with no hardware. However, spring-loaded surface mount, recessed handles, or handle cut-outs are optionally available. Rear rack rail and casters may also be added.
These racks are shipped fully assembled and ready to load.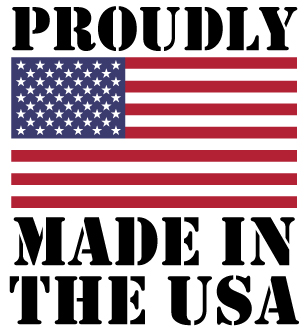 Home |

Literature Request |

Contact Us |

Legal

Grund Audio Design Home Page
Copyright © 1996-2018 Grundorf Corporation. All Rights Reserved