Clam Shell Cases - Tour 8 Series
Grundorf's Tour 8™ (3/8" ATA) Series Clam Shell cases are the perfect solution for storing all your large equipment, pianos, podiums, speaker stacks, etc. in a custom fit case.
All Clam Shell style cases are available as custom orders. You supply the dimensions (height, width, and depth) of the equipment, and we build around the size of the gear. Optional 3" or 4" caster dolly plates (with or without brakes) are available.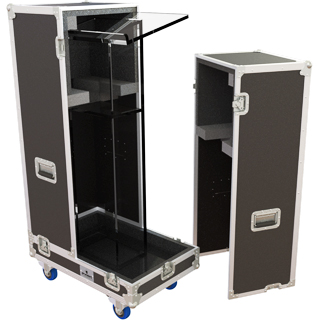 Available Finishes

Black Laminate - Textured ABS Plastic Surface on Plywood. (Meets A.T.A. Specifications)

Gray Laminate - Textured ABS Plastic Surface on Plywood. (Meets A.T.A. Specifications)

Blue Laminate - Textured ABS Plastic Surface on Plywood. ( Meets A.T.A. Specifications )

Red Laminate - Textured ABS Plastic Surface on Plywood. (Meets A.T.A. Specifications)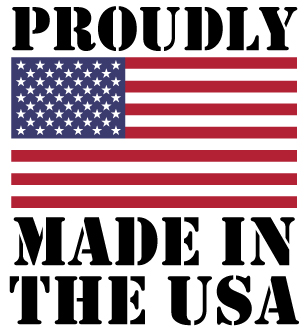 Home |

Literature Request |

Contact Us |

Legal

Grund Audio Design Home Page
Copyright © 1996-2018 Grundorf Corporation. All Rights Reserved