Instrument Cases - Carpet Series
Rack up your gear in Grundorf Carpet Series Amp Racks. Super solid construction and unmatched Grundorf quality make these racks invaluable for any set up. Amp racks are sturdy cases designed to carry and protect your heavy amplifiers. They are rugged, strong, and built to take the rigors of the road!
The Grundorf Carpet Series Amp Racks are precisely constructed of premium grade plywood, then covered with a durable carpet finish. All 2 space racks have surface mount latches and handles. All other sizes have recessed catches and handles.
Carpet inlaid behind recessed catches to provide a continuous
"Rug-to-Rug" seal
10° beveled lid cut to ensure proper lid alignment and dust tight seal
Deep lids to accommodate equipment handles and knobs
Multi-layer plywood construction
Recessed catches with dowel alignment
Large radius edges for impact protection
Heavy duty 10/32 tapped rack rail
Grundorf Carpet Series Amp Racks are available in three depths, 16" body depth with 15.5" rackable depth; 18.5" body depth with 18" rackable depth or a 24" body depth with 23.5" rackable depth.

Many options are available including rear rack rail, 3" or 4" caster dolly plates (with or without brakes) and a table option which installs a table leg in the cover to create an instant work station.
Protect your investment - buy with confidence - buy Grundorf cases and racks.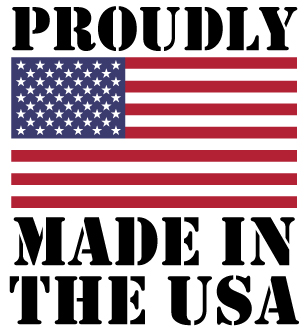 Home |

Literature Request |

Contact Us |

Legal

Grund Audio Design Home Page
Copyright © 1996-2018 Grundorf Corporation. All Rights Reserved