Microphone Cases - Tour 8 Series
Protect your investment with a Grundorf Microphone Case!
You won't hear a "thud" in the bottom of a Grundorf mic case. The bottom of the microphone section is padded with 1" thick high-density foam, with a full 7" high foam microphone insert above. The foam insert provides individual padded microphone drops with a full 8" available for your microphones. The microphone foam is equipped with pluckable 1" or 2" diameter holes so you can custom fit the openings to fit each individual microphone. That's what you should expect from a professionally built, quality case!
Each Tour 8™ Series mic road case is constructed with 3/8" multi layer plywood with a durable ABS laminate finish. The edges are finished with double edged aluminum extrusion. The lid-to-body seal is made with an interlocking aluminum tongue and groove valance system to provide a tight seal. We use 12 rivet point recessed handles and 10 rivet point recessed catches to provide the strength needed for years of wear-and-tear. The handles and catches all use a steel washer backed rivet system for greater durability.
The Grundorf Tour 8™ Series mic road cases are available to hold 6, 12 or 24 microphones in drop slots. Some models feature the added benefit of a foam-lined accessory compartment to store cables, clips, wireless transmitters, batteries, and other accessories. Recessed hardware models offer optional recessed locks for added security. Choose from black, gray, blue, or red finish colors.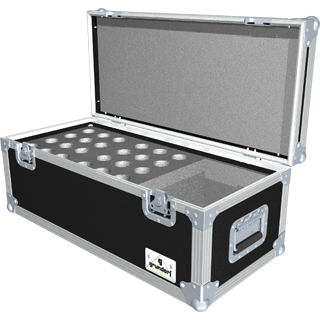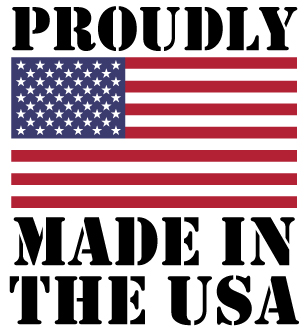 Home |

Literature Request |

Contact Us |

Legal

Grund Audio Design Home Page
Copyright © 1996-2018 Grundorf Corporation. All Rights Reserved