Tables - Carpet Series
Grundorf Tables are excellent travel companions when on the go with your Grundorf road cases. Made with the same quality materials and construction as our cases, these tables are built to last!
EXCLUSIVE NEW FEATURE!!! Grundorf has added an alignment marker to the table legs to make adjusting the table leg height much easier! Just view the marker through the alignment holes - no more turning the leg to find the button!
Both models offer adjustable height, locking legs to allow you to set the height of the table to your own comfort level. Steel-reinforced handles and folding legs maximize portability from gig to gig.
Grundorf offers many other table models as optional add-ons to existing cases. These optional tables add a wishbone style leg(s) to convert cases to table workstations without having to carry additional pieces of gear saving room, time and money! You can find these table add-ons listed under the option sections of various road cases on our website.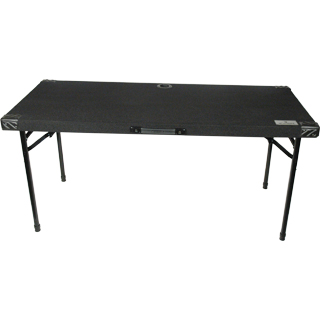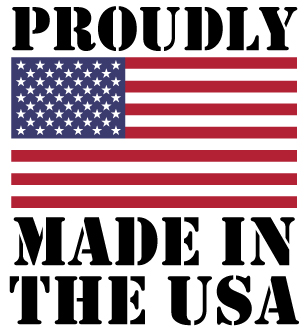 Home |

Literature Request |

Contact Us |

Legal

Grund Audio Design Home Page
Copyright © 1996-2018 Grundorf Corporation. All Rights Reserved