Media Storage Cases - Tour 4 Series
Prevent damage to your valuable music collection with Grundorf Tour 4™ Series DJ Media Storage Cases. CD's, albums, singles, and even cassettes, we have road cases to protect all types of media. Our road cases will help protect your music collection from breakage and damaging environmental contaminants.
All the Grundorf Tour 4™ Series DJ Media Storage cases are constructed with that same great Grundorf quality we have built our reputation on. 1/4" plywood with durable ABS laminate finish and all metal hardware provides the strength and durability you require. Even if you don't travel from gig to gig with your media, Grundorf Media Cases make great archival caches - much better than ill-fitting, flimsy plastic totes, milk crates or cardboard boxes.
Grundorf's Tour 4™ Series Media Storage cases are available in black, gray, blue, or red finish colors.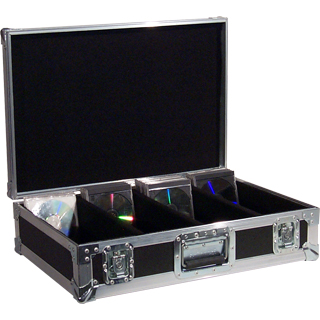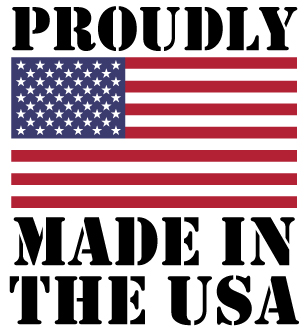 Home |

Literature Request |

Contact Us |

Legal

Grund Audio Design Home Page
Copyright © 1996-2017 Grundorf Corporation. All Rights Reserved