OU Racks - Carpet Series
Grundorf Carpet Series Over-Under™ OU Series rack cases provide full functionality and space savings all in one. Available in a variety of configurations, OU Series rack cases feature the Glide Track™ sliding system that reveals a slanted mixer area, while maintaining an area above the mixer that is incredibly handy for a variety of equipment with displays, such as dual-well CD player controllers. Use the lower vertical section for equipment such as amplifiers, rack drawers, and dual-well CD player transports. At the end of the evening, slide the top rack forward, put on the front cover and push out! Who doesn't want a quick and easy set-up and tear down!
Another Grundorf innovation is the ever popular side table option. This option is available on the OU-1284CT and OU-1484CT. The table feature mounts a folding table leg that fits in the front cover during transport. Remove the cover, fold out the leg and mount the cover to either side of the case and you now have a convenient work station. Better yet get an additional Table Option for a dual table set-up!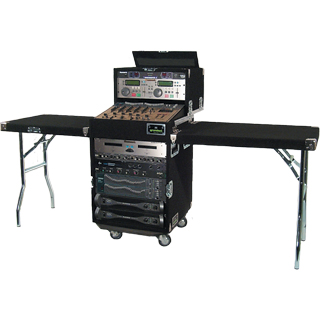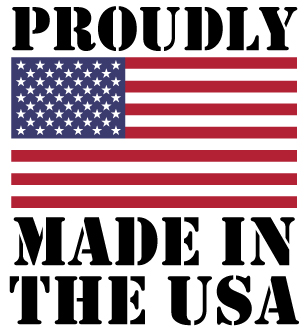 Home |

Literature Request |

Contact Us |

Legal

Grund Audio Design Home Page
Copyright © 1996-2018 Grundorf Corporation. All Rights Reserved