Guitar Cases - Carpet Series
NEW! Guitar Stand Cases. It's time to declutter your stage area. Now you can set up your acoustic and electric guitars fast and easy all in one stand! Check out the new G-GSC guitar stand case.
Grundorf has the road cases you need for your guitar!

Check out our Guitar Maintenance Tables. Now you have a place to work on your guitar that makes sense! Take this case anywhere and your repair station is ready when you are.
Choose from three popular styles:
GMT-001 - This repair station is always set up. A soft carpet interior and exterior protects the finish of your guitar. The multi-height option for the neck provides the ideal positioning of electric and acoustic guitars. There are separate compartments to keep your strings, tools and repair parts organized.
GMT-002 - This repair station is ready to travel. The same great features as the GMT-001 but with a hinged lid so you can keep your repair supplies with the case.
GMT-003 - This is a compact travel version of the Guitar Maintenance Table. The table actually folds in half and latches shut for travel. All the same great features as the original GMT-001, but compact and ready for the road!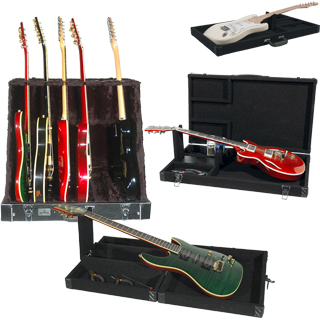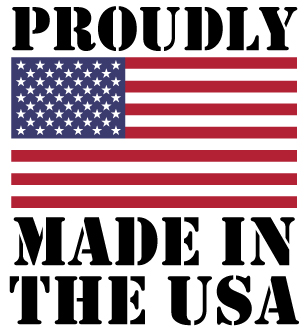 Home |

Literature Request |

Contact Us |

Legal

Grund Audio Design Home Page
Copyright © 1996-2017 Grundorf Corporation. All Rights Reserved