Media Player Cases - Tour 4 Series
Grundorf Tour 4™ Series DJ Media Player cases are all custom built to fit YOUR gear! No more lugging around a manufacturer's "stock" sized case that dwarf's your equipment and takes up way too much room in your vehicle!
With a Grundorf road case - you don't have to go home and "re-design" the interior of your case. Each case is manufactured to provide a "glove" fit and fully protect your valuable gear. And the best news is with a Grundorf road case, you save money! We don't charge extra for the custom fit!
Grundorf Tour 4™ Series DJ Media Player cases are built tough! Each case is constructed with 1/4" multi layer plywood with a durable ABS laminate finish. The edges are finished with double edged aluminum extrusion. The lid-to-body seal is made with an interlocking aluminum tongue and groove valance system to provide a tight seal. The handles and catches all use a steel washer backed rivet system for greater durability.
Optional recessed key locks are available to secure your gear on recessed hardware models. You also get to choose a finish color: black, gray, blue, or red.
The new lap top option is now available for all coffin style cases!
You know when you buy a Grundorf case, you get the quality and reliability that professionals demand!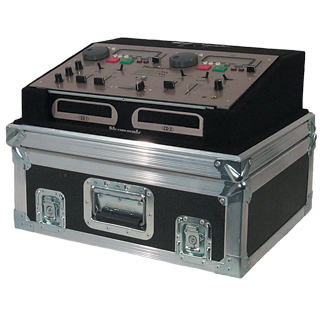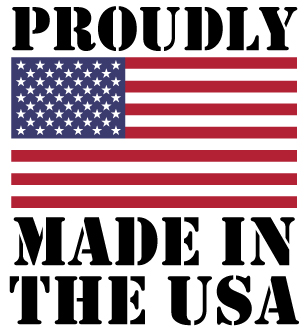 Home |

Literature Request |

Contact Us |

Legal

Grund Audio Design Home Page
Copyright © 1996-2017 Grundorf Corporation. All Rights Reserved