Uplight Screens - Carpet Series
The Grundorf Up-Light Covers are a great solution to make all your visual effects have that professional finished look. Covering your up-lights will help conceal the bulkiness and sometimes 'industrial' look of lighting. They will also offer your lighting some protection against foot traffic. Grundorf up-light covers will help direct the focus of your lighting upwards for a visually appealing room ambience.
Grundorf up-light covers are constructed from lightwight plywood and sturdy enough to meet the demands of the professional DJ.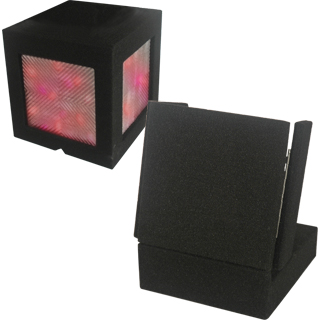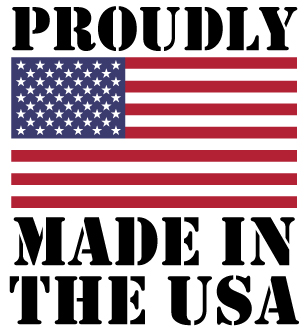 Home |

Literature Request |

Contact Us |

Legal

Grund Audio Design Home Page
Copyright © 1996-2018 Grundorf Corporation. All Rights Reserved