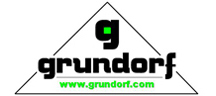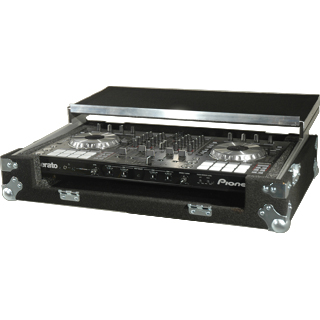 Media Player Cases
Grundorf, the leader in case construction and design technology, offers a complete line of protective case products for the professional DJ. Whether you need a case for just one player, or a coffin style case for up to four players and a mixer, Grundorf's innovation is there for you!
The Carpet, Tour 4™ and Tour 8™ Series cases are designed so each player compartment is sized specifically for your equipment. No more adding or removing foam to make your player fit into a "one-size-fits-all" case or carrying around the weight and bulk of a case far larger than you need. Rear compartments allow easy connections between equipment, and have covers for a clean professional appearance. Front access panels allow you to leave the gear in the case while in use - particularly handy for front load CD players.
You know when you buy a Grundorf case, you get the quality and reliability that professionals demand!
The new lap top option is now available for all coffin style cases!