Slant Racks - Carpet Series
Grundorf can help you organize your pro audio equipment or home studio for greater efficiency without breaking your budget! With our variety of rack space choices available from 8 to 30 spaces, you can find a rack to fit on a desk top, under a desk, or as large as a floor standing height.
All of our Slant Racks come completely assembled and are constructed of real multi-layer plywood, not "build it yourself" MDF or particle board. Our cost-effective Carpet Series Slant Racks are constructed of multi-layer plywood with an easy-care, durable black or gray carpet finish.
All Slant racks include heavy gauge rack rail. All sizes 14 space and above come equipped with casters that are concealed under a "skirt" to provide a professional appearance for your studio. Did we mention all racks are shipped completely assembled? No tools required!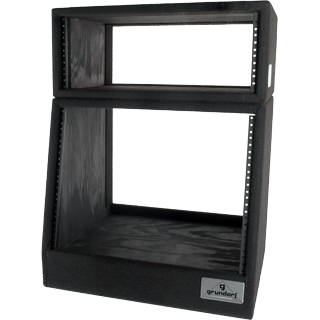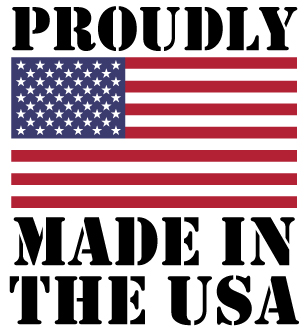 Home |

Literature Request |

Contact Us |

Legal

Grund Audio Design Home Page
Copyright © 1996-2018 Grundorf Corporation. All Rights Reserved