Slant Racks - Studio Series
Grundorf can help you organize your pro audio equipment or home studio for greater efficiency without breaking your budget! With our variety of rack space choices available from 8 to 30 spaces, you can find a rack to fit on a desk top, under a desk, or as large as a floor standing height.
All of our Slant Racks come completely assembled and are constructed of real multi-layer plywood, not "build it yourself" MDF or particle board. Our professional quality Studio Series Slant Racks are made with premium quality 13-ply Baltic birch finished with black or white spatter paint. You can also order the Studio Series racks in an unfinished, natural state, so it may be painted or stained to match the aesthetics of your studio.
All Slant racks include heavy gauge rack rail. All sizes 14 space and above come equipped with casters that are concealed under a "skirt" to provide a professional appearance for your studio. Did we mention all racks are shipped completely assembled? No tools required!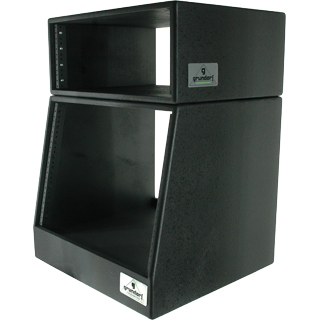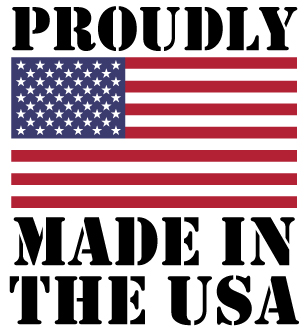 Home |

Literature Request |

Contact Us |

Legal

Grund Audio Design Home Page
Copyright © 1996-2017 Grundorf Corporation. All Rights Reserved