Wireless Racks - Tour 4 Series
Grundorf's Tour 4™ Series Wireless rack cases are "down-sized" to fit wireless rackmount gear. These wireless racks are made to accommodate most rear-antenna wireless equipment.
Our wireless rack cases have a front-to-back body depth of 8 3/4" with an 8" rackable depth. Each rack has a front and back capped lid allowing extra storage room inside the covers. The 2 space racks are equipped with surface mounted latches and handle. All other rack space sizes are equipped with recessed catches and handle(s).
Each Tour 4™ Series Wireless Rack is constructed with 1/4" multi-layer plywood with a durable ABS laminate finish. The edges are finished with double edged aluminum extrusion. The lid-to-body seal is made with an interlocking aluminum tongue and groove valance system to provide a tight seal. The handles and catches all use a steel washer backed rivet system for greater durability.
Grundorf always aims to please - need a different rack space or a different rack depth than you see shown here? Just ask us - custom is our middle name. Just let us know what YOU need and we will do our best to accommodate you. Choose from black, gray, blue or red finish colors.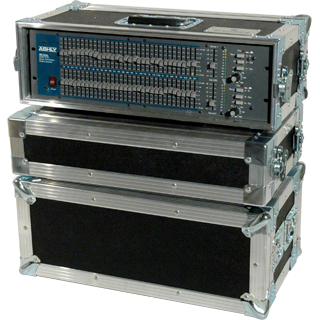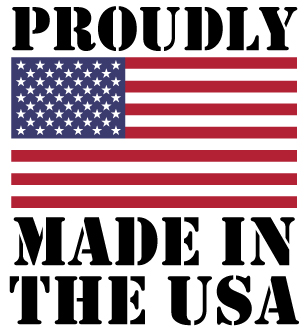 Home |

Literature Request |

Contact Us |

Legal

Grund Audio Design Home Page
Copyright © 1996-2018 Grundorf Corporation. All Rights Reserved