Amp Racks - Tour 4 Series
Rack up your gear in Grundorf Tour 4™ Series Amp Racks. Super solid construction and unmatched Grundorf quality make these racks invaluable for any set up. Amp racks are sturdy cases designed to carry and protect your heavy amplifiers. They are rugged, strong, and built to take the rigors of the road!
The Grundorf Tour 4™ Series Amp Racks are constructed with 1/4" multi layer plywood with a durable ABS laminate finish. The edges are finished with double edged aluminum extrusion. The lid-to-body seal is made with an interlocking aluminum tongue and groove valance system to provide a tight seal. The handles and catches all use a steel washer backed rivet system for greater durability.
Tour 4™ Series Amp Racks are available in two depths: 16" body depth with 15.06" rackable depth, or 18" body depth with 16.94" rackable depth.
Choose from black, gray, blue or red finish colors. Options are available including rear rack rail and 3" or 4" caster dolly plates (with or without brakes).
Protect your investment - buy with confidence - buy Grundorf cases and racks.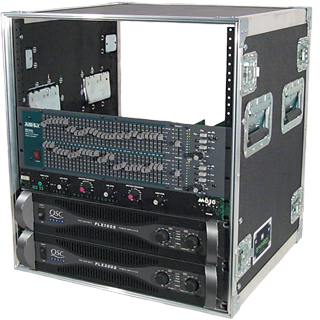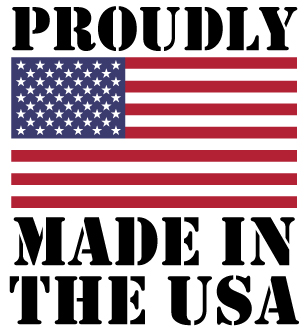 Home |

Literature Request |

Contact Us |

Legal

Grund Audio Design Home Page
Copyright © 1996-2017 Grundorf Corporation. All Rights Reserved